Today I am sharing with you all a delicious spicy appetizer to make your Valentine's Day special -potato cheese garlic melba. Who said you can't taste love in small bites... a little less is always better. So a crispy yummy dose of snacks to rock your Valentine's day mocktail party.
Potato Cheese Garlic Melba
Ingredients
15

garlic melba toast

15

thick slice of boiled baby potatoes

1tbsp

onion juice

1tbsp

ginger garlic juice

15

small cheese cubes

1 tsp

roasted cumin powder

15

small traingles of tomatoes

1 tsp

butter/ olive oil

1tsp

lemon juice

1tsp

chopped parsley

15

thin almond sticks

to taste

salt and pepper
Cooking Directions
Marinate the boiled potato slices with onion,ginger garlic juice, salt and pepper for 15 minutes. Heat butter in a skillet now toss with salt, pepper and lemon juice.Put off the flame and let it cool down. Now arrange the melba toast place a single slice of potato, small cheese cube on it then a tomato slice and place a almond stick on it. Sprinkle toasted cumin powder and chopped parley on each toast. Serve immediately with your favorite drink.






Wish you all A Very Happy Valentine's Day.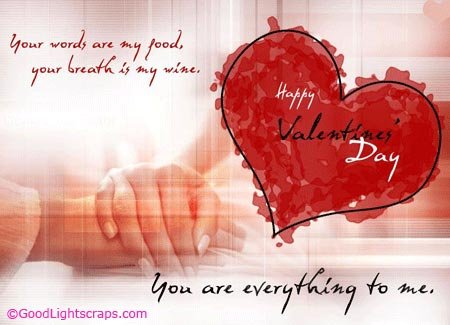 Be Happy And Stay Healthy.